Dance… Awake… Break free from your shackles… Connect with Nature & the Universe.. Awake your sacred body-temple.. Discover the Divine within you.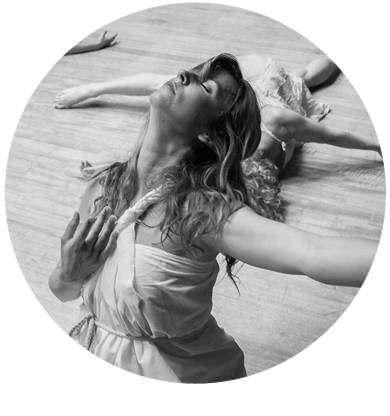 Danse de l'Être® -Isness Dance®
Isness Dance honors nature, Mother Earth, the universe and all beings.
Beyond a dance technique, it is an offering to life.
Follow the voice of your body and dance as a tool for your personal growth,it is an art of living that invites everyone to become the artist of their own life..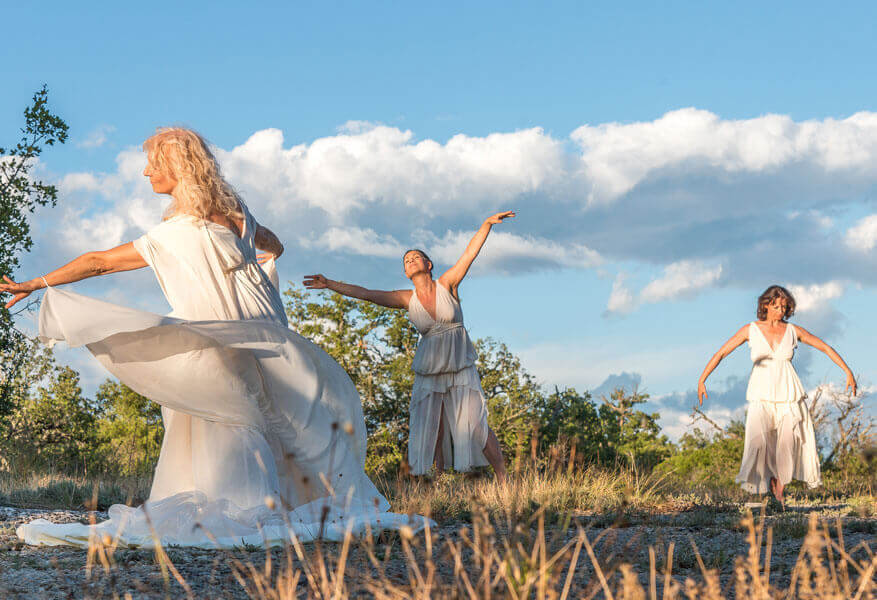 Isness dance
was created by Fabienne Courmont, as a result of 30 years of research and worldwide experiences.
She was inspired by Nature and different traditions (Tai-Chi, No- theatre, Shinto, Butô dance, Trans-dance, Shamanism, Indian sacred dance and Darvish ) linking the Body, Soul, Mind and she follows the principle of Free Dance by Isadora Duncan.
Learn more
Fabienne Courmont
Creator of Danse de l'Être - Isness Dance® -International Dancer-Choreographer & Dance Therapist , founder of Isness Dance Academy « Sacred Dance Revival ».
She has traveled around the world in search of an universal language that reveals the inner Being in everyone. Her journey and experiences are vast and the resulting synthesis has become Isness Dance - Danse de l'Etre®...
Discover her journey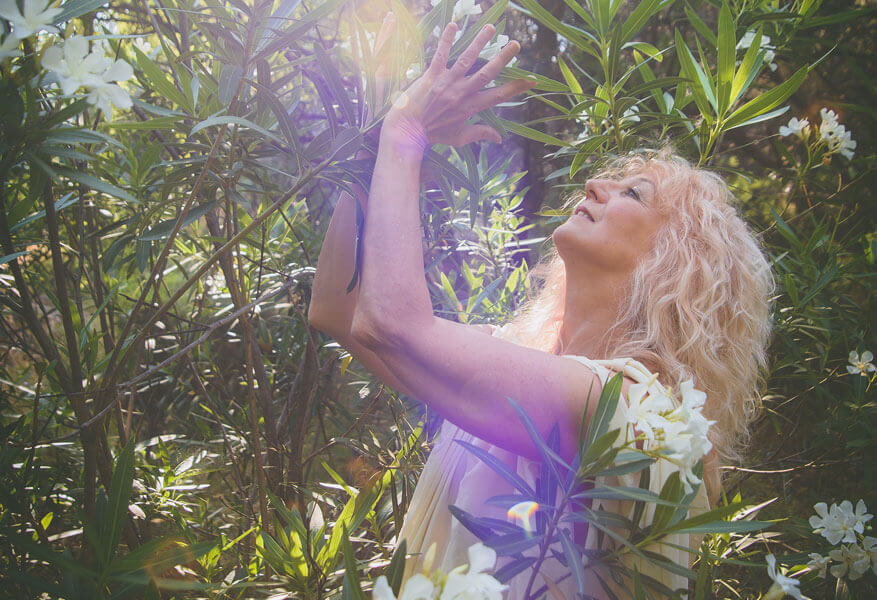 Isness Dance - Danse de l'Être® is certified by C.I.D (International Dance Council - UNESCO Partner)

Testimonials
The Isness dance workshops are a beautiful initiation journey to break free from the psychic obstacles anchored in the physical body. Through Isness dance you can rediscover your roots , anchor yourself to freely express the Divine the movement of life within you. The life of indescribable beauty, Through dance, you are invited to rediscover your own essence.
Laure - Ste Beaume 2017