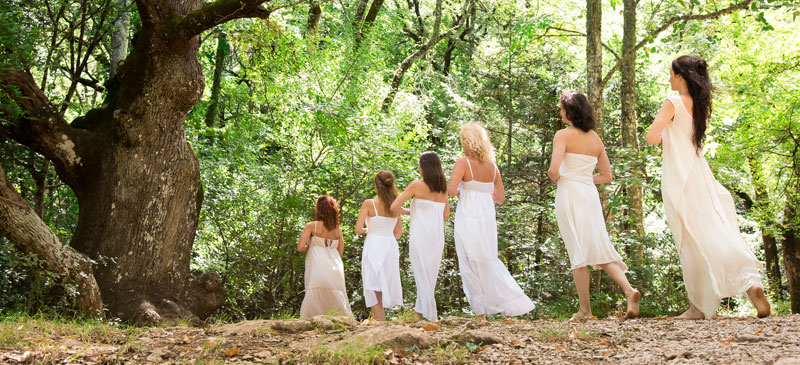 The awakening of the earth
From the 12th to the 16th of August,in Bugarach (Aude)
Cie Les pleiades Archeodance
Dance pilgrimage in sacred lands
This summer 2020, the sacred feminine is still and more than ever at the spotlight of Isness dance with a nature's retreat in the sacred forest of the Ste Baume, following the spirit of Marie-Madeleine and the Cie Les Pléiades project.
Read more

CID Webmeeting "Let's dance human rights"
France, March 27th 2021
"Let's dance human rights"

You are cordially invited to a webmeeting on the 27th of March 2021 at 16:00 French time. Open to dance educators in all forms of dance.
Read more