France
South France
---
Alizéa Goldschmidt
Montpellier
Clinical psychologist and physical and emotional psychotherapist by training (EMDR, Energy psychology, energy rebalancing by Essene care). I also accompany you with the Dance de l'Etre©, individually and in groups.
Reconnect to your heart and resources by digesting and transforming our wounds. Rediscover its axis in an alignment between the Body, the Soul and the Spirit. Let its inner light emerge so that it guides each of our steps.
Since 2018 I have been part of the company Les Pléiades.
06 10 75 48 79
alizea.dansedeletre@gmail.com
Agnès Vento
Avignon
My meeting with the Dance de l'Etre©,was for me the first stone laid on the edifice of my self knowledge. This extraordinary tool is daily present in my personal life as well as in my accompaniment (individually or in groups) to release the barriers that prevent being yourself. I also use Ericksonian hypnosis, the treatment of eye movement disorders, Reiki, NLP, and naturopathy. My approach is intended to be holistic.
Relaxation and letting go workshops on Plan d'Orgon (with Dance de l'Etre©). One-off monthly workshops.
06 89 14 91 87
dansemoitonhistoire.com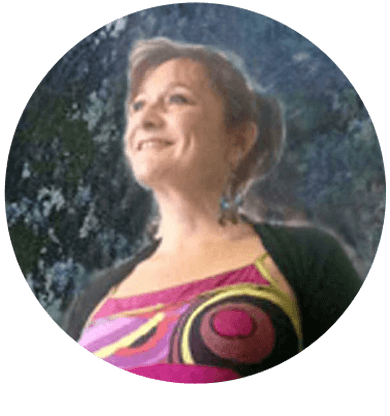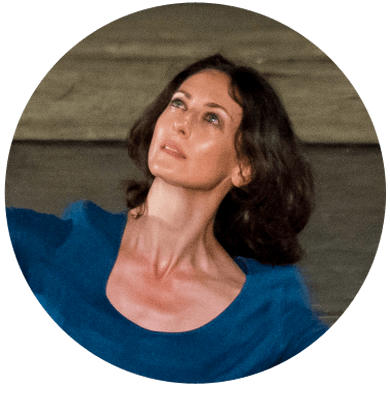 Natacha Liège
Avignon
Becoming a dancer of Danse de l'Etre©, is the obvious result of a journey as a dancer, performer and yoga teacher. Three keys that found my practices. From introspection to the creative power through the open heart, the practice of Danse de l'Etre©, each time roots me, connects me and supports me. With each practice, the movement becomes breathing where beauty invites itself, a real care that harmonizes all the components of our being. It awakens us by connecting us to our origins, our deepest being, to nature, to the sacred meaning of life. Becoming an Isness Dance - Danse de l'Etre©, practitioner means experiencing the joy of transmitting through the art of dance, and sharing paths of fulfillment and freedom of the being.
06 12 96 24 36
natachaliege@gmail.com
natachaliege-danseyoga.fr
Muriel Barbe Morya
Gard
Dance is the art that connects me to my body, Danse de l'Etre©, to my soul, I feel whole when I dance with this dimension of the sacred offered by Danse de l'Etre©,®, embodied my part divine in my matter! Sharing it in my workshops with others ties me even more to my humanity with simplicity and humility. Practitioner and dancer of Danse de l'Etre©,, practitioner of Awakening by MOVEMENT - E-Move®, art animator - dance therapy and LPT, dancer of Argentine Tango - Actress: I lead workshops of Danse de l'Etre® in a socio-cultural center, for adults and EHPAD. Weekly E-Move® workshops for children and in schools.
muriel.barbe07@gmail.com
muriel.barbepro.wixsite.com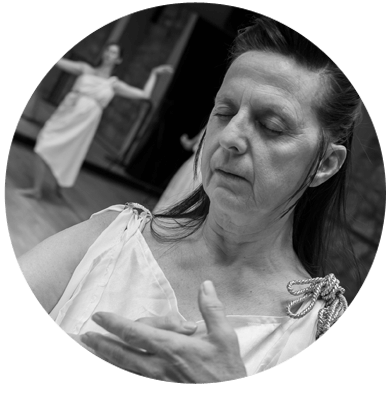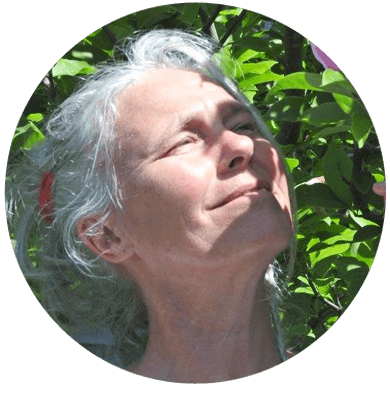 Corinne Pré
Savoie
Dance is a life force, Danse de l'Etre©, connects it to the sacred, contacting your Being by exploring the body, releasing the tensions in presence and letting go, highlighting new resources that enrich our creative capacities and improve our well-being. I offer Danse de l'Etre©, workshops in the Savoie region to anyone wishing to make harmony a part of their life.
pas.s.age@free.fr
Switzerland
---
Séverine Rotunno
Switzerland (Jura)
Practitioner in Danse de l'Etre©, and E-Move. Isness dance is for me the means of being both in my presence, connected to what surrounds me and open to what is. It allows me to go beyond my barriers and thus to release my inner energy of life. Then I feel the unity, the joy and the freedom to be ... I feel alive! Through the workshops that I offer, I hope that each and everyone can connect to this state of being, free, and can radiate who they are. I offer workshops for adults Danse de l'Etre© and E-Move for children, groups and individuals.
+41 79 518 20 32
sev.mic.rotunno@bluewin.ch